Take a peek inside our Waterpark
WELCOME TO BODHGAYA WATERPARK
AN EXCITING DAY WITH UNLIMITED FUN!
Excitement on land and adventure in water. Bodhgaya Waterpark,
the ultimate in family fun, is a several acre Water Amusement Park
located in Bodhgaya, the land of enlightment. The Waterpark has sports rides for everyone
from the thrill seeker in you to the more relaxed family attractions.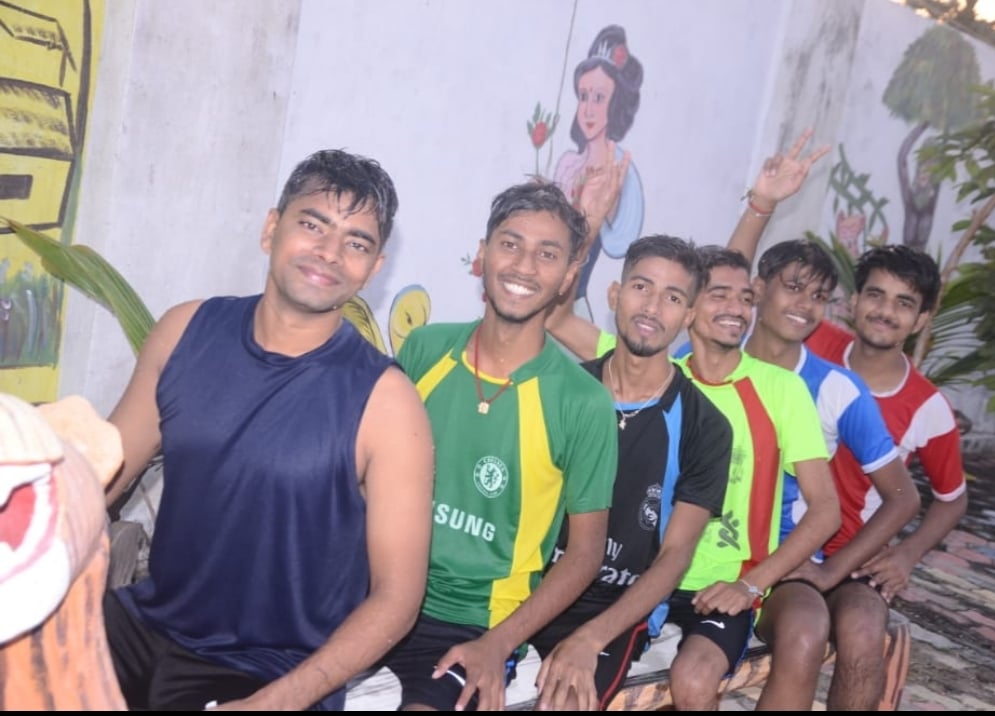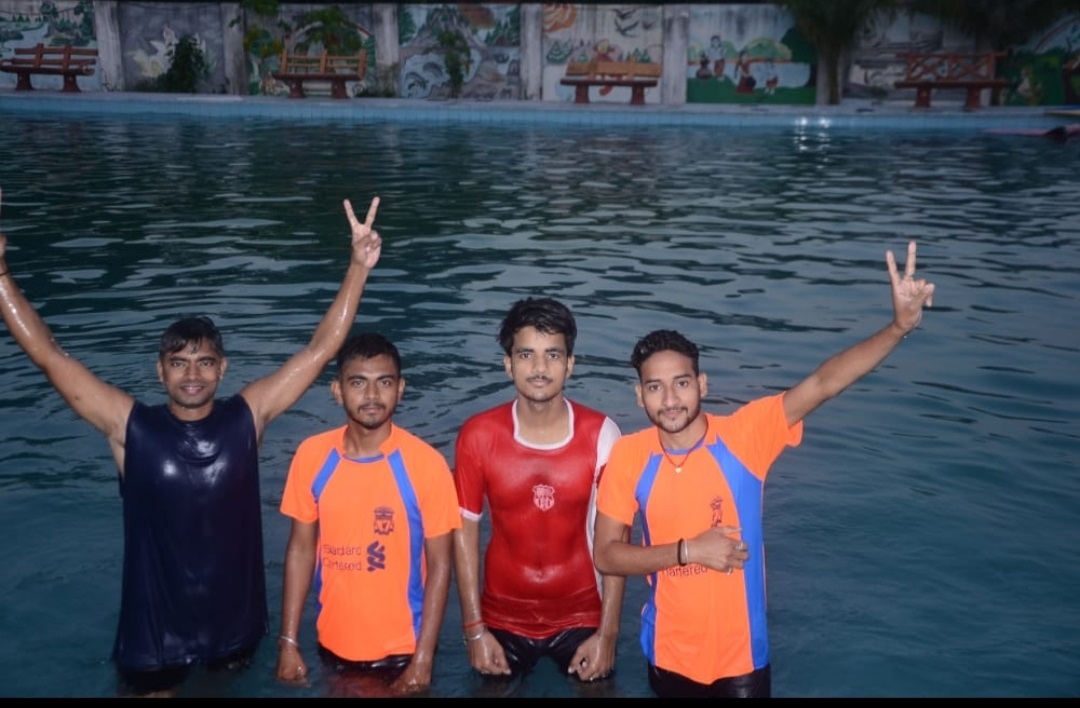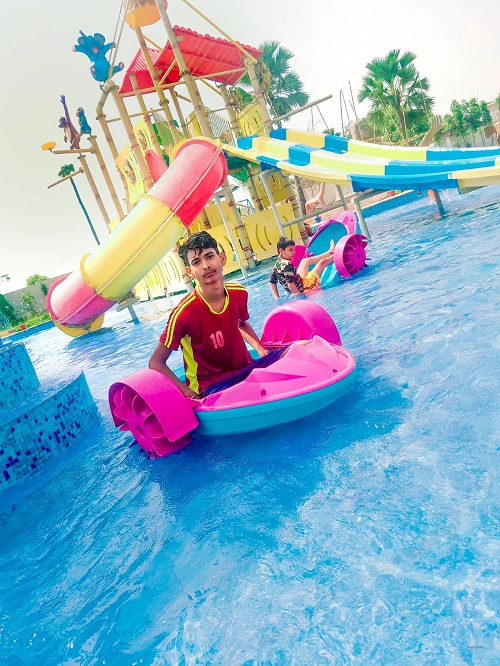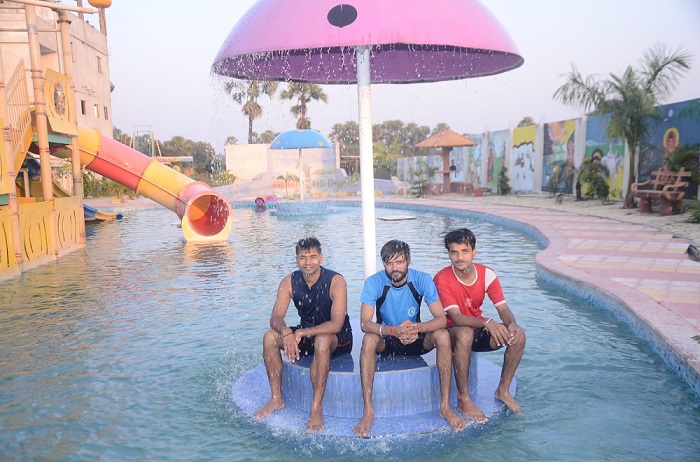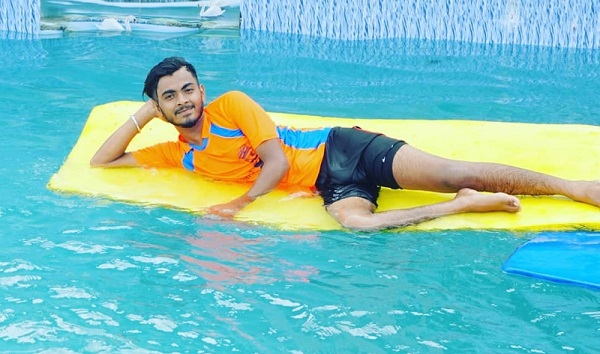 Services To Make Your Day Special